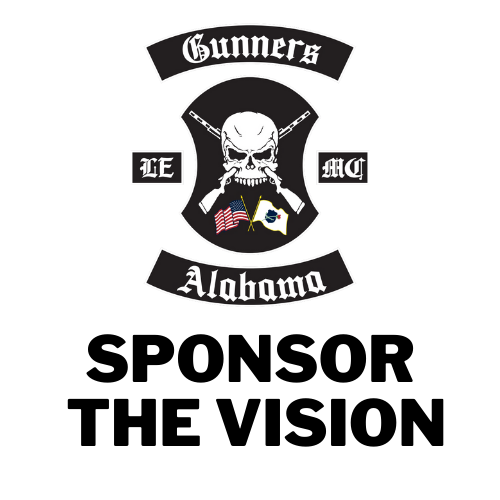 THANK YOU TO OUR SPONSORS
Our Sponsors are the lifeline of the Auburn Gunners. They allow us the financial, operational, and organizational structure to put on our events, campaigns, and generating the revenue for our benefactors. We can't thank you enough for being a part of our mission and legacy.
Want to be a sponsor of the Auburn Gunners and William Buechner Project? Contact Us to get more information!
Become a Sponsor